edwood93's

profile
Groundhopper Ed Wood is setting out to break the World Record for Doing the 92 League grounds (plus 1!) in aid of Prostate Cancer UK
Ed's challenge is to watch every football team in the 4 leagues play a Home LEAGUE game in the shortest amount of time ... Berwick Rangers are also included as they are an English based club despite playing in the Scottish League - making 93 teams.
The current record is 237 days set by Ken Ferris in the 1994/95 season.
UPDATE: Ed smashed the record, completing in just 189 days! Congratulations to Ed from all at the92.net.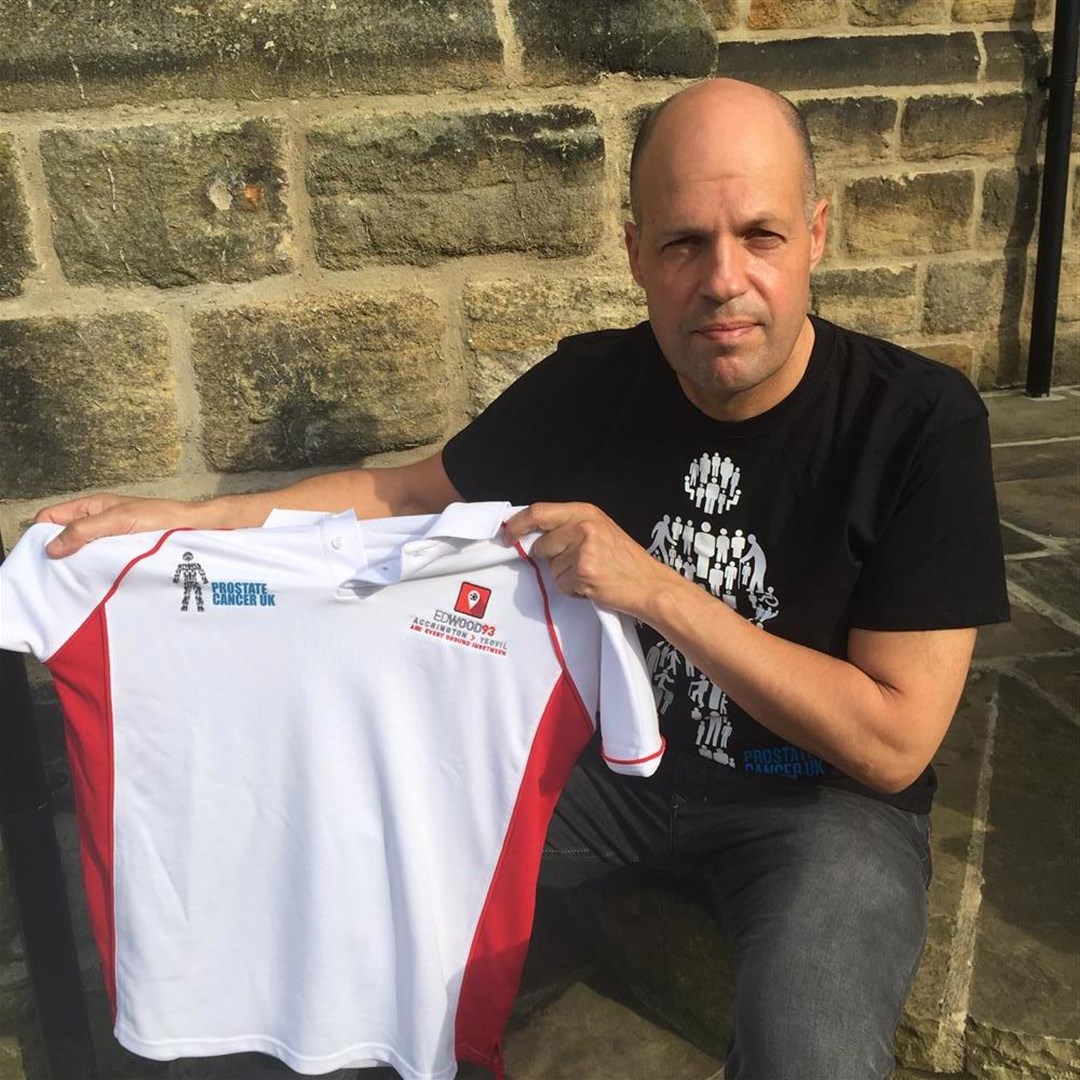 Ed is raising money for Prostate Cancer UK, you can still donate through his Just Giving page:
Donate now
Supports: Derby County

,

Registered: 23rd Sep '16
Visited 20 of 20 Premier League grounds
Visited 23 of 24 Championship grounds
Visited 24 of 24 League one grounds
Visited 21 of 24 League two grounds
Ed's

update

Trying to do the 92 grounds (+ Berwick Rangers) in fewest days ...to raise 50k for Prostate Cancer and break the Guinness World Record - currently at 237days.

If you see a game at a ground i've not ticked off yet let me know as i'm open to offers, i'm always up for a chat and a pre-match beer.

You can contact me through my Facebook Page, ED WOOD 93, on Twitter @edwoodchallenge or by email ed_derby@yahoo.co.uk.

Pic © Ed Wood
recent

grounds ticked off

Overall

view all