If like us you love the 92 and you're a big fan of Instagram, then earlier this year you may have come across the '92 editions' project. The brain child of talented designer Matt Berry, the project was a challenge to himself to post designs based on one of the 92 clubs in the league on Instagram every day for 92 days. We caught up with Matt to find out how the project came about and his plans for the future…
Groundsman: We thoroughly enjoyed your '92 editions' project on Instagram – how did the idea come about?
Matt Berry: I had been creating football artwork for a while, doing individual pieces and small series. I thought it would be great to do a daily challenge in January 2017 to see if I could do it. 92 designs on 92 clubs over 92 days. I had no idea if it was possible, but just went for it. I've always loved the 92. About 20 years ago I inherited some old football books that had the history of all the clubs, the leagues, stats, players and great photography. There's so much history there and I knew there would be lots of lovely facts and ideas to work with. I was also very aware of the 92 grounds challenge and I thought it would be great to do something like that, but from a graphic art perspective, so that gave me the inspiration.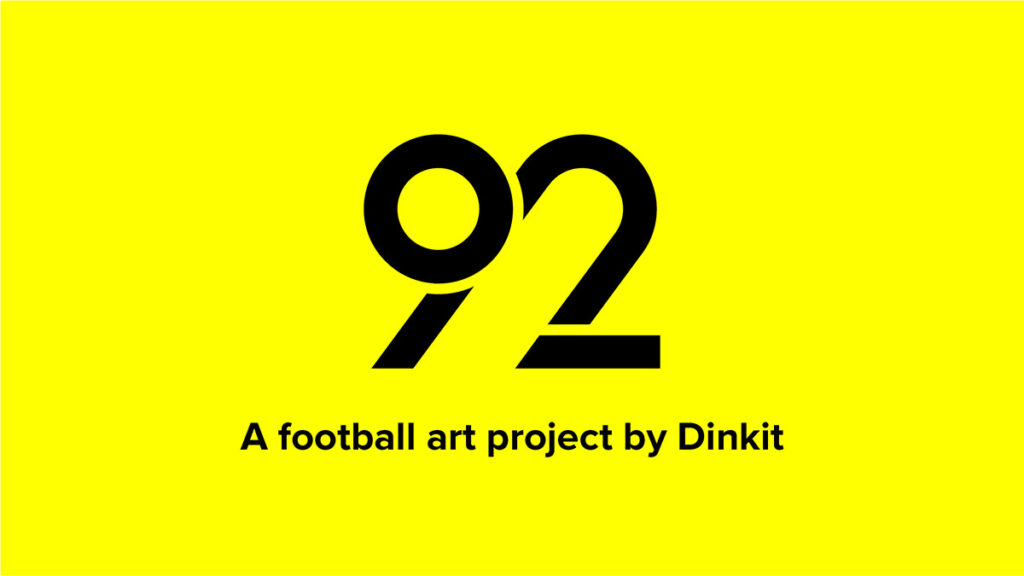 GM: How did you get the inspiration for each club?
Matt Berry: For some of the clubs I already had some ideas of what to do as I knew bits of their history. Some came easy, whereas the majority were difficult. The more I got into the project, the harder it became to do them as I didn't want to do any ideas that were too similar. I used a range of trusted websites for facts and information about the clubs. It became obsessive and drove my wife crazy at times, especially when I was still up at 11.30pm working on them, having already done my day job. Even some of my close friends thought I was nuts for attempting it.
GM: Where there any that were particularly easy/difficult to create?
Matt Berry: There were many, but some I thought were becoming impossible at the time. Leeds was probably the hardest and I left that till the end as I couldn't get an idea for weeks. Suddenly it came and we ended up with the Peacock and Smiley and it was job done. I was so relieved when I got that idea and it made me smile. Everton's was pretty easy to come to, a very simple graphic E making an Everton mint. Some of them look very simple, like Crawley Town – The Red Devils, but it takes insight and observation to get the idea and sometimes this takes time to happen. I'd spend time reading the facts and taking it all in and then a few weeks later the idea would just pop into my head. A lot of them happened like this, but I also had the pressure of doing one per day. So I was trying to create a little bank of ideas that I could call on to make when the going got tough.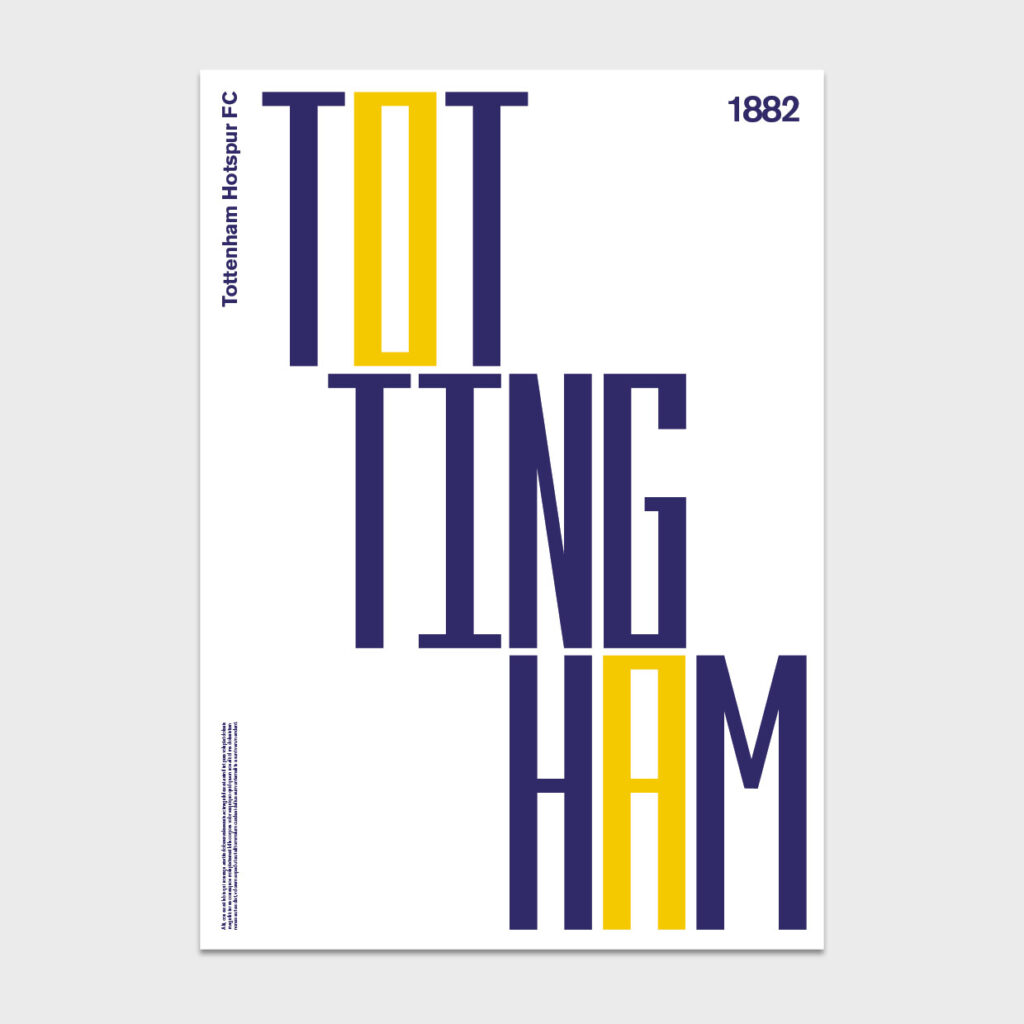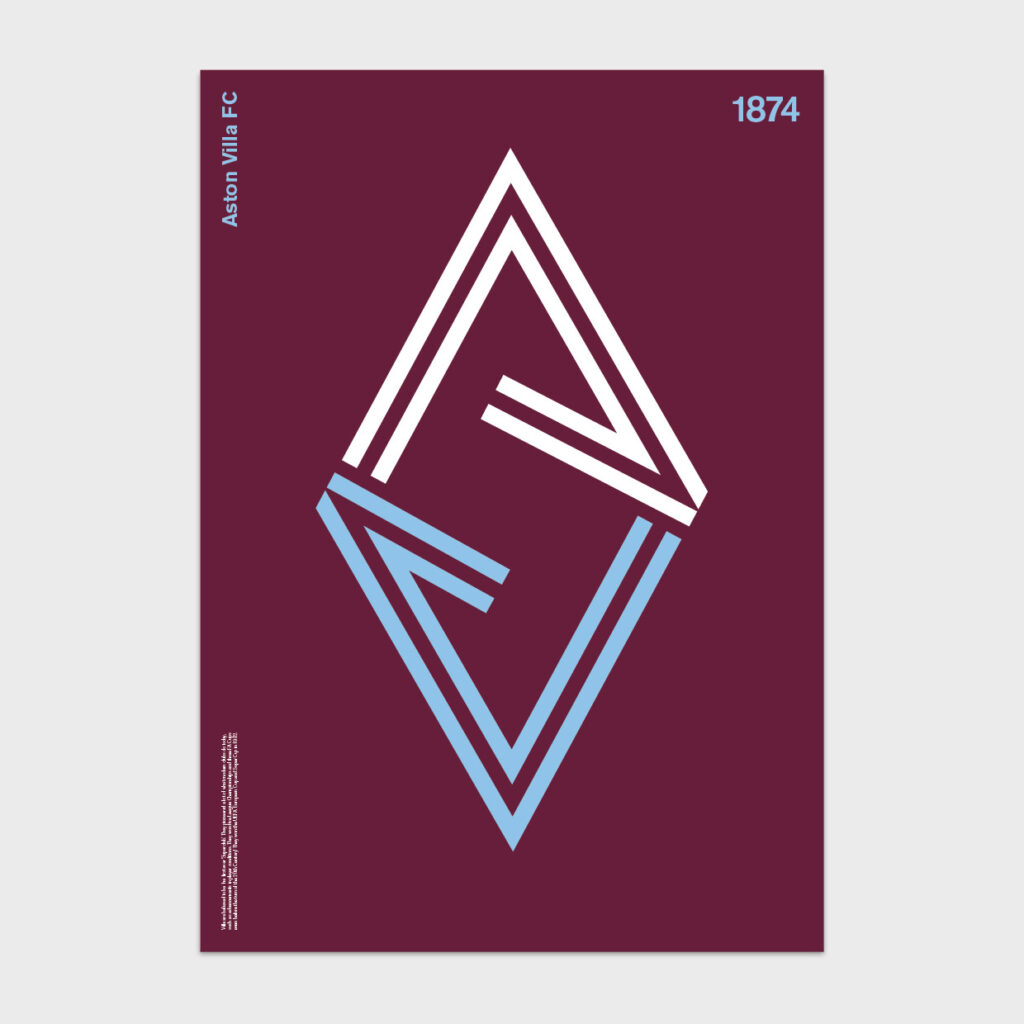 GM: Which are your favourite designs from the project?
Matt Berry: This is a very tough one. I invested a lot of time into each one, so much so that I started to forget which team I supported and just became absorbed in each club at the time. I love the Barnet one as it has wit on different levels. The Bees play at The Hive and this just made me smile when I got the idea. When these ideas started to happen it motivated me to keep going and I got really enthused about the project. I also like the Tottenham one. As a boy, I didn't like Spurs as it was the first match I ever saw Liverpool play at Anfield and they got beat 1-0. Garth Crooks scored at the Kop end. So, I was tentative about doing Spurs, but I love the wit in the idea. Ossie Ardiles is a legend, not just on the field, but for saying 'Tottingham' in their famous FA Cup song. The word Tottingham also just happened to have his initials 'O' and 'A' in it too, bonus. Again, it's wit on many levels and that's the kind of graphic design I love, it has a timeless quality to it.
GM: Have you got any plans to develop the '92 editions' project further?
Matt Berry: Yes, I've just launched a Kickstarter project to raise funds to make a special edition printed box with the whole 92 inside. The fundraising website will be open till June 27th 2017 and there will be different rewards to fans who support the project. If you are interested, go to https://goo.gl/vZUVmY and help to make it happen. If it takes off, I may even travel around England with an exhibition so more fans can be part of it. I'd love to do it in my home town of Wigan.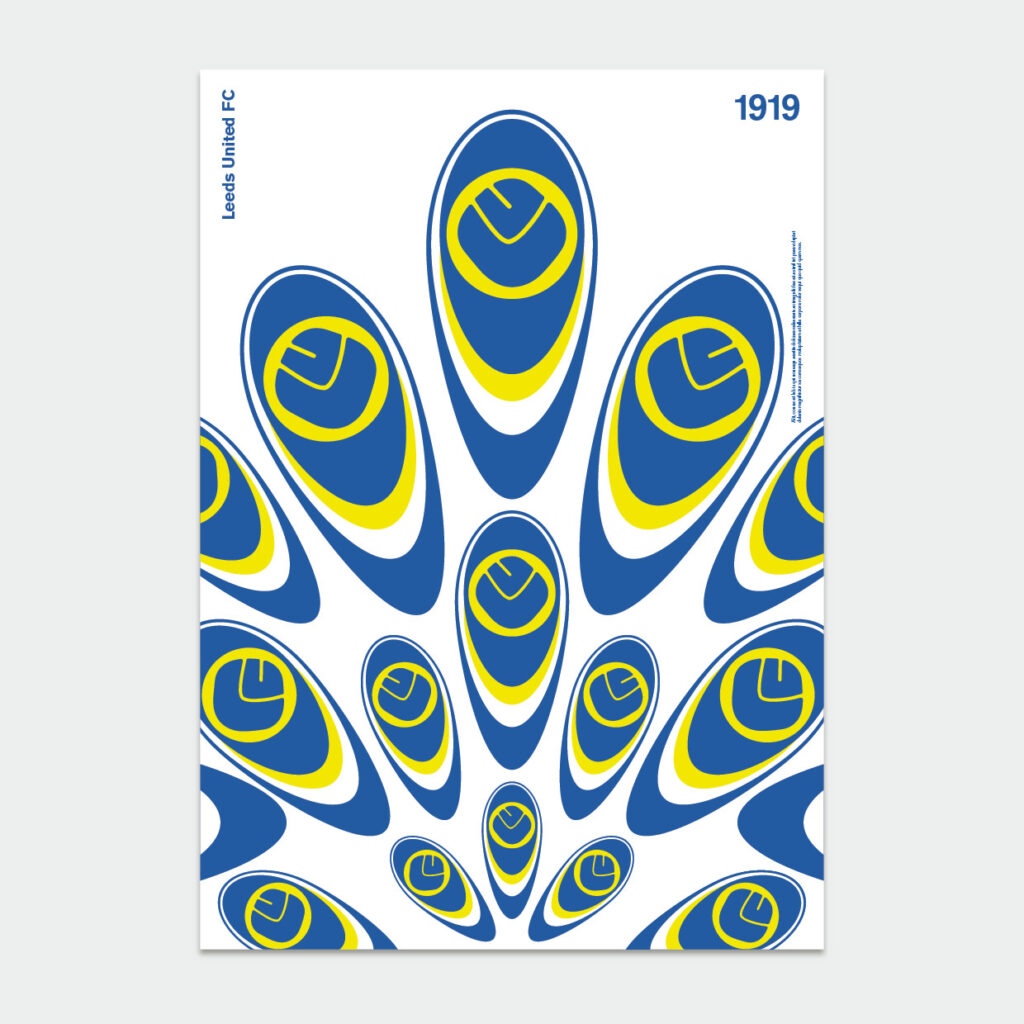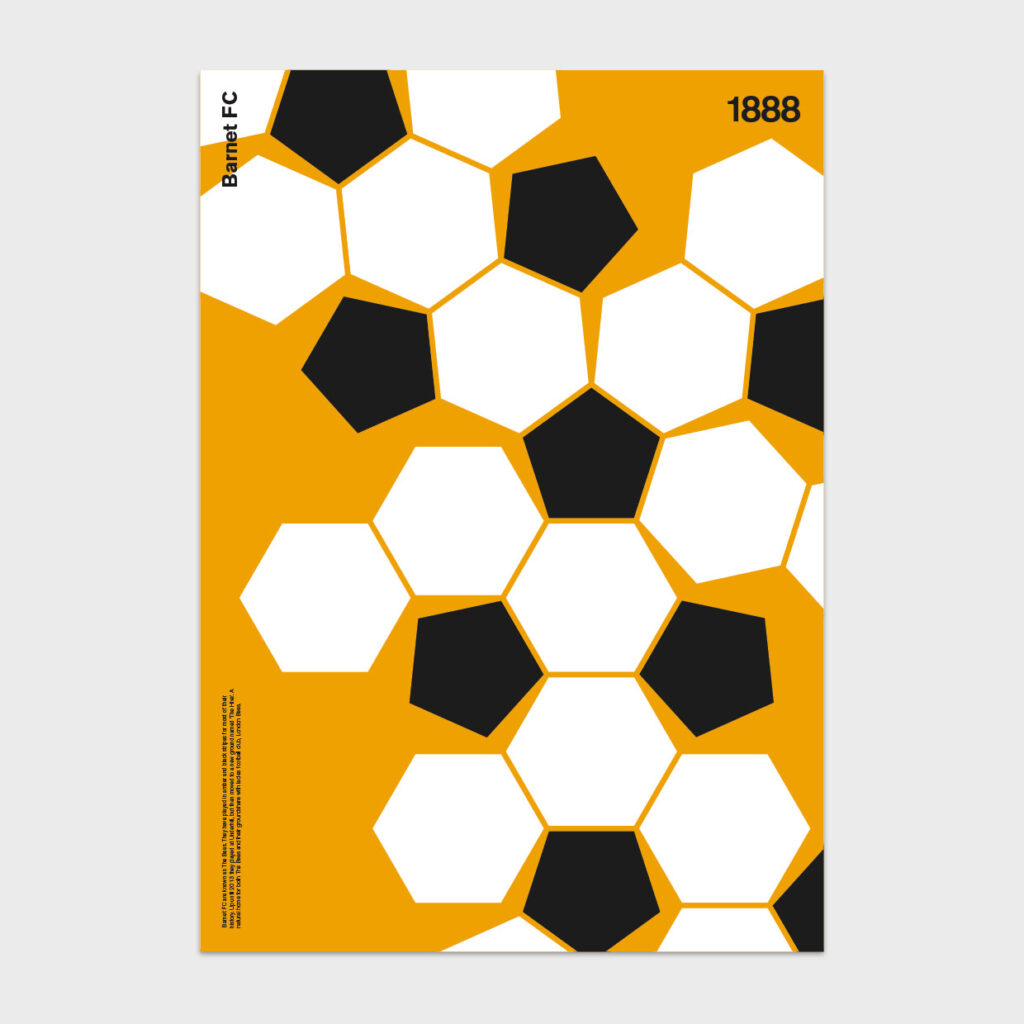 GM: What have been your highlights doing the 92 project so far?
Matt Berry: The highlight is definitely the following and the interest fans have given to it over the last three months. It's a project for real fans of the game and no matter what club you support around the world, you can appreciate the great history the English game has. It's a collective story and each and every club has a part to play. The 92 should be celebrated and shared with fans alike, this is why I did it, but from a graphic art point of view as that is what I love to do.
GM: We've got to ask you about your 92 – how many of the 92 league grounds have you ticked off?
Matt Berry: That's a great question and I would love to say I'd done the actual 92 grounds. As a rough count I can get to around 12 which is rubbish – must try harder. I love architecture and also being a photographer one of my aims in life is to visit all 92 and photograph them in a documentary style. This could be the next 92 project, you never know!
GM: Thanks for taking the time to talk to us today. How can fans find out more?
Matt Berry: You can see the whole catalogue of the 92 at www.92editions.com and on Instagram @dinkit. You can find out more by reading the journal www.dinkit.co.uk.
GM: Thanks to Matt for taking the time to speak to us. To help fund the 92 project please go to https://goo.gl/vZUVmY