Blogger Rob Tuffnell makes his debut on the 92 blog reporting back on ticking the world renowned Anfield off his 92.
Ground: 50/92
Game: Liverpool 0-0 Hull City
Date: 25/10/2014
Thoughts on the ground:
An iconic English ground, the Hillsborough Memorial and walk via those famous gates make the day special. Atmosphere wise there was absolutely nothing from the Liverpool fans, most of whom seemed to be tourists. Expected much more on that front.
Inside the ground is pretty much what you'd expect from an older ground; slightly cramped, tight concourse, but ok view from behind the goal (that is if you don't get a restricted view seat….)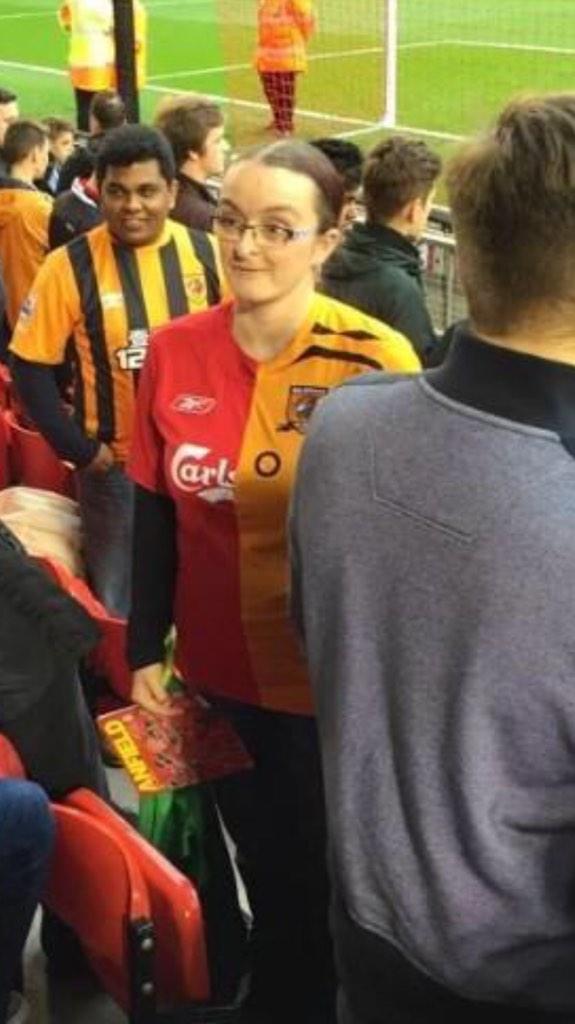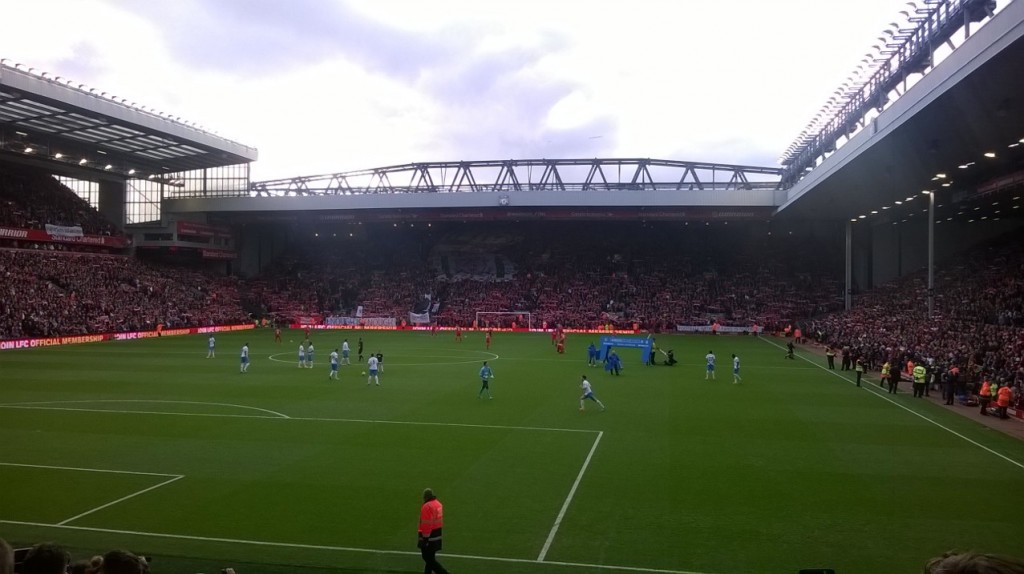 Stewards a bit over zealous, seemingly punishing the very act of singing let alone standing up.
Paid over £40 for my trip, very steep, but not unexpected. Worth a visit before it is re-developed if you get the chance.
Thoughts on the game:
Very good point for Hull; one of the games you instantly mark as 'lucky if we get anything', 0-0 was strangely the correct result. Neither side played particularly well, and Hull never really tested the Liverpool defence. Liverpool looked like they might nick it at the end, which would have been harsh, but by that point Hull had run out of steam.
Oh and Balotelli missed a sitter…
Atmosphere 1/5: No noise whatsoever from the home fans other than "You'll Never Walk Alone" at the start.
Location 3/5: Bit of a trek from the city centre, but well served by buses, trains and taxis.
Value for money 2/5: Over £40 is never good value, particularly given some of the stand is 'restricted view'.
Pie Rating 2/5: Standard fair – acceptable.
Pint Rating 3/5: Standard lager and bitter. Expect long queues.
Programme n/a
Overall 2.5/5: Sorry Anfield, no doubt a great atmosphere on European nights and when the 'big clubs' are in town, but the ground offered no atmosphere, expected much more from The Kop. Beware over zealous stewards!