Blogger and Gills fan Ben Thompson made the mammoth trip up to Lancashire as he continued his venture to join the 92 club. Burnley was the location as Premier League newbies Huddersfield were in town.
Ground 77/92: Turf Moor
Burnley 0-0 Huddersfield Town
23/09/2017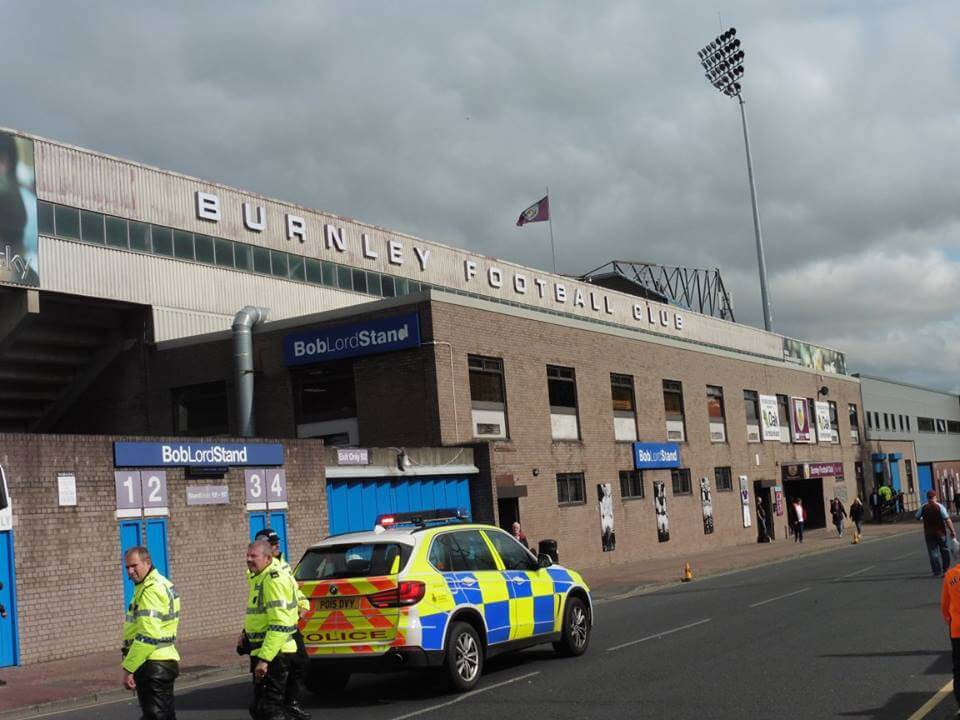 Thoughts about the ground
I was quite impressed. I did think I would be, as seeing pictures of Turf Moor and highlights of each game there on Match of the Day, I've always been interested in going to Turf Moor. It's a proper old-fashioned ground, I've always enjoyed going to grounds like that, so I pretty impressed.
Thoughts about the game
An awful game, probably one of the worst I have picked to go to! I thought Burnley were very poor and although they defended fairly well they didn't create much in front of goal.
Huddersfield weren't much better. They looked decent enough when they were on the counter attack but just couldn't finish. It finished 0-0 which was probably a fair reflection.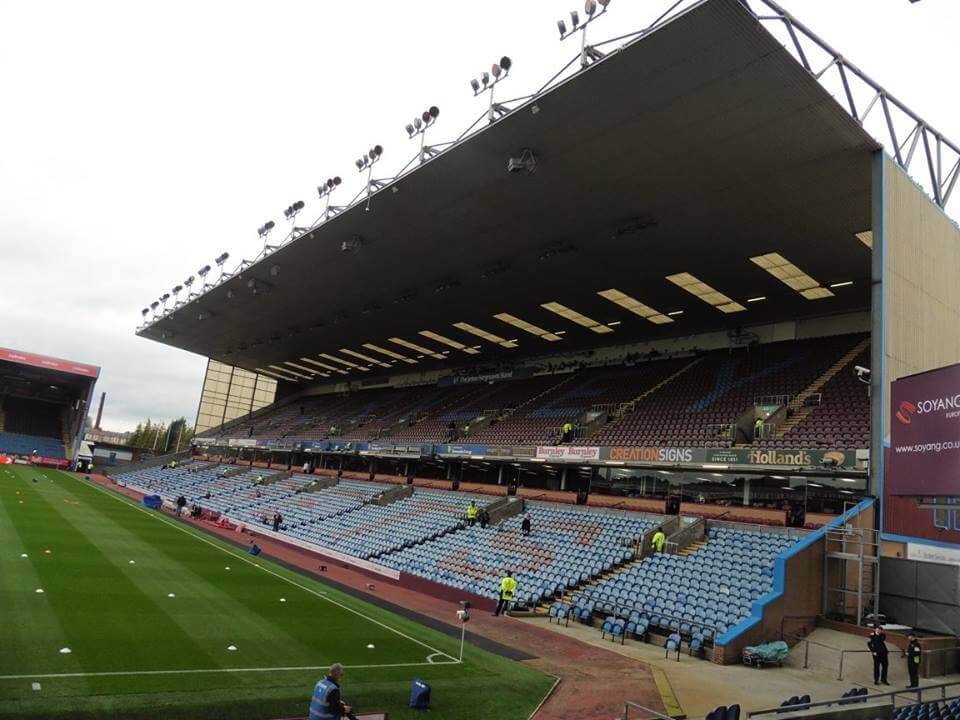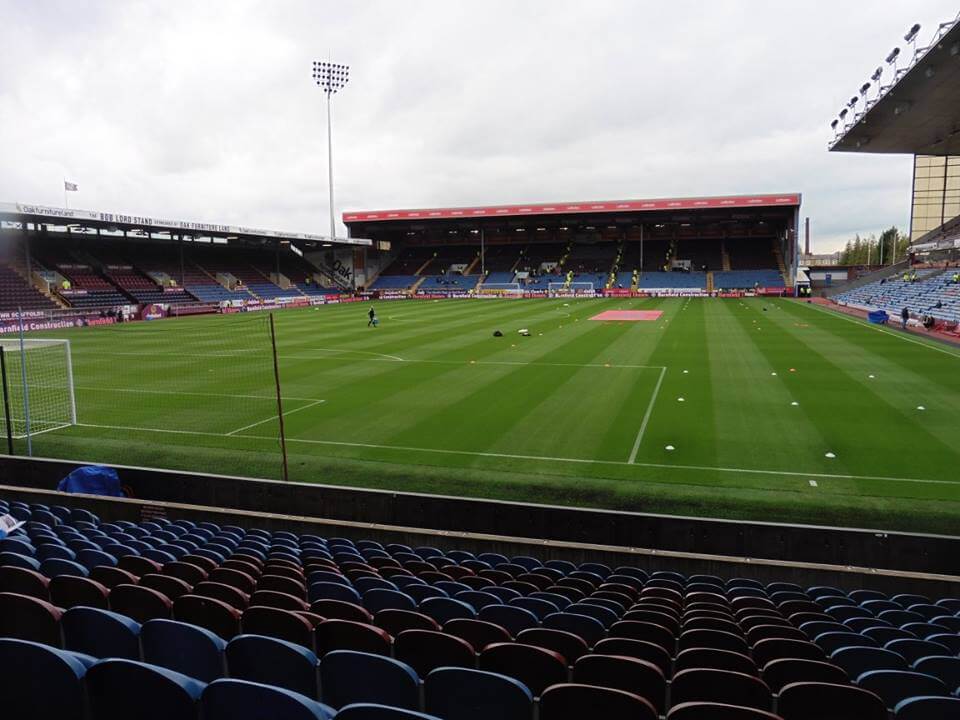 Ratings:
Atmosphere 1.5/5: Atmosphere was very poor, but in fairness there wasn't too much to shout about. Burnley fans where I sat only sung "Come on Burnley!" but that was about it. The atmosphere in the David Fishwick Stand from both sets of supporters sounded quite good, which is why I gave it a 1.5.
Location 4.5/5: I travel up to games mostly by train, and this was no different. The ground was fairly near to the station at Burnley Manchester Road, about a 10 minute walk which was easy.
Value for money 2.5/5: £30 for match day ticket, which is to be expected, but to see a 0-0 bore draw wasn't the greatest. But again, you don't know what's going to happen so you take that gamble.
I paid just over £20 return from London to Burnley booking a couple of months in advance with Trainline which was a very good deal.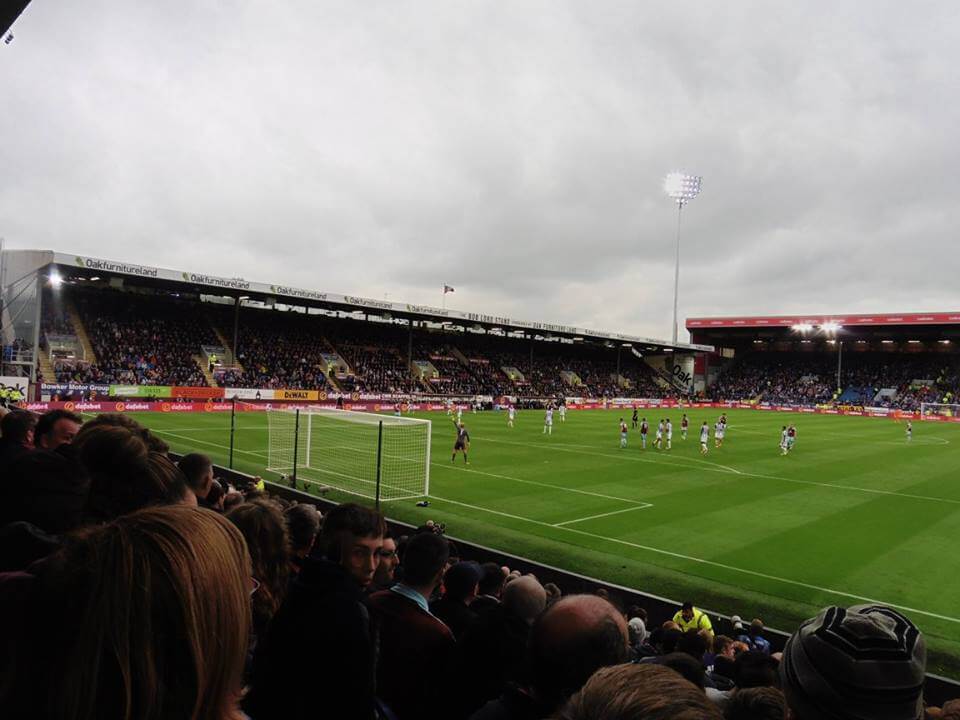 Pie Rating and Pint Rating: N/A
Programme 4/5: I was quite with the programme. It felt like a book, with a lot of pages inside and useful to read, including games from the past.
It was the usual £3 for a programme. It was quite unusual to have Burnley's squad on the front of the programme with the visitors on the back, but good to be different. Was fairly impressed.
Character 3.5/5: Turf Moor is a good old traditional ground. Had the atmosphere had been better, would have been a higher score, but was still impressed with Turf Moor.
Stewarding 5/5: I was unsure where to go find my seat and a steward showed me where to go as it was a bit confusing with the blocks at the ground. Very helpful and no problems with the stewards at all.
Overall 2.5/5: I'm going to say a 2.5/10. Although the ground was fairly impressive, atmosphere wise it was poor. The game was awful, and no surprise it ended in a 0-0 draw.
In an unfortunate side note my day ended up being a long adventure journey home. There were problems with a broken-down train on the lines between Grantham and Peterborough, which ended up me eventually getting home at 6.20am next day.
Luckily, I got a free cab journey home provided by Virgin Trains which was a bonus.
But apart from that, it was nice to get a step closer to completing the 92.
You can keep up with Ben on his journey to the 92 club through his blog "The Rainham End" and on Twitter @ThommoGFC.
If like Ben you fancy blogging about your experiences doing the 92 league grounds drop us a tweet to @the92dotnet.
Have you made the trip to the home of the Clarets? If you have you can tick Turf Moor off your 92 checklist or if not plan your trip there: