As the title came into view for Liverpool, a Red was approaching his own milestone. Although his team might have fallen just short Liverpool fan David Pringle was able to cross the line, reach the magical mark and join the 92 club. David quickly spoke to the Groundsman about the feat before dashing off to another ground!
GM: Firstly congratulations on completing the 92! Which was your final ground and did you commemorate the occasion?
David: Thanks very much, my final ground was Bournemouth. The match was Bournemouth v Sheffield Wednesday on Good Friday finished 2-4. Me and my friend had got in touch with Colin Murray on Talksport and had a little chat with him on there.
GM: What was the first ground you ticked off your list?
David: My first ground was Southend which since then have been about 20 times as it's my nearest.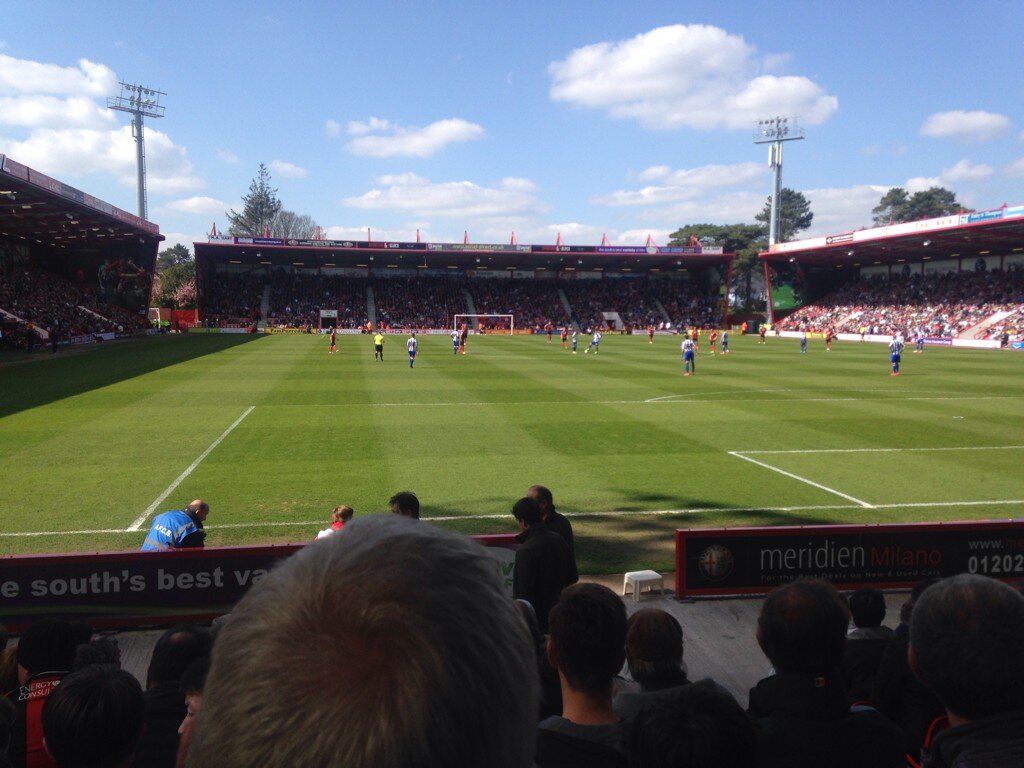 GM: Which ground was your favourite overall over the course of the journey?
David: Well as favourites go as a result and ground I saw a 5-4 at Chelsea v man united, but the whole experience, day out, scoreline, atmosphere. Then Rochdale 2-3 York, Cardiff 2-2 Sunderland, Liverpool 6-1 Brighton.
GM: And your least favourite?
David: Worst grounds I'd say Crawley, Gillingham and Accrington. Mainly score lines and the whole day out are some of the reasons behind it.
GM: What are the lasting memories of your travels?
David: I've been to some good games and travelled a lot of miles, the feeling I get at football matches has got me through a lot of stuff. Still feel like a kid as well, there's nothing like coming out of a ground after your team has won.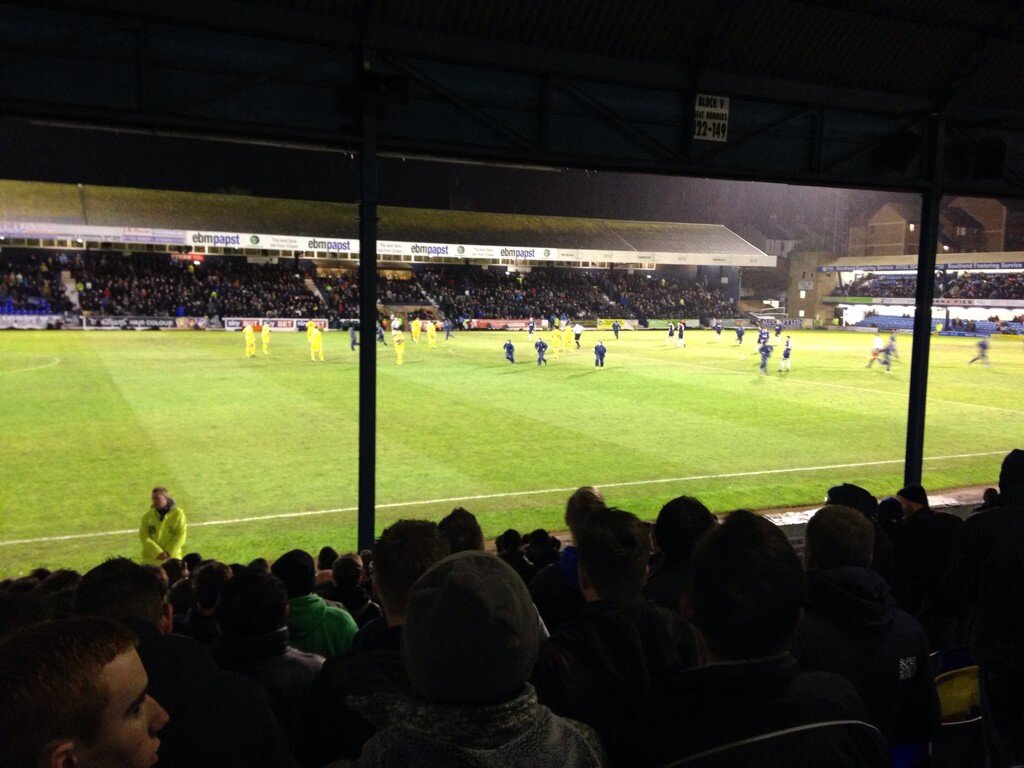 GM: Finally, as we all know the 92 can sometimes only last a season if relegations from League 2 and promotions from the Conference go against you, how are this seasons ups and downs looking like they'll affect your 92?
David: Well at this moment in time I've been to Luton and Cambridge but will get a few new ones, all in all I've done about 166 grounds and probably will continue to keep going all through out the leagues and probably even revisit the grounds again.

Thanks to David for speaking to us. You can keep up with David and his ever growing number of grounds on Twitter or view the 92.net profile here www.the92.net/user-profile?user=1070