It's not a journey for the feint-hearted, doing the 92 league grounds, but we now have officially our 3rd follower to achieve the feat! We catch up with our latest member to join the 92 club Debbie Smaje.
Groundsman: Firstly congratulations on join the 92 club! Which ground was tha last tick on your list and did you commemorate the occasion?
Debbie: Brighton's Amex Stadium. I'd always planned on buying a shirt of my 92nd club with my name printed on the back to frame on my wall, so that's what I did! My dad also insisted on coming with me and emailed the club to do an announcement at half time…then he missed it getting a pint!
Groundsman: What was the first ground you ticked off your list?
Debbie: Goodison Park of course. I also used to go watch Wigan at the JJB (or DW) when Everton were away when I was younger. The first ground I did with the intention of doing the 92 was Rochdale. I'd just learned to drive, it was cheap and not too far away so it seemed a good starting point!
Groundsman: Which ground was your favourite over the course of the journey?
Debbie: Hard to narrow it down to just one, love both Sheffield clubs, Fulham, Tottenham, Ipswich, Wolves and Notts County. I'll say Hillsborough. Showing its age like Goodison, but it still manages to have something grand about the place. It's what a football ground should be.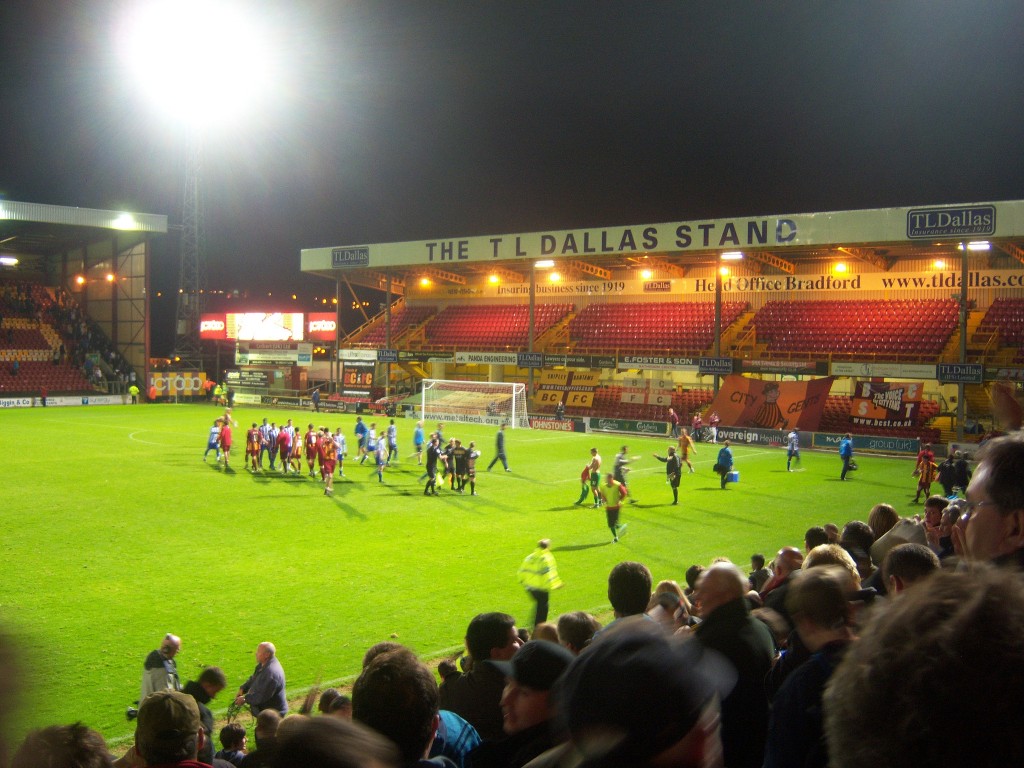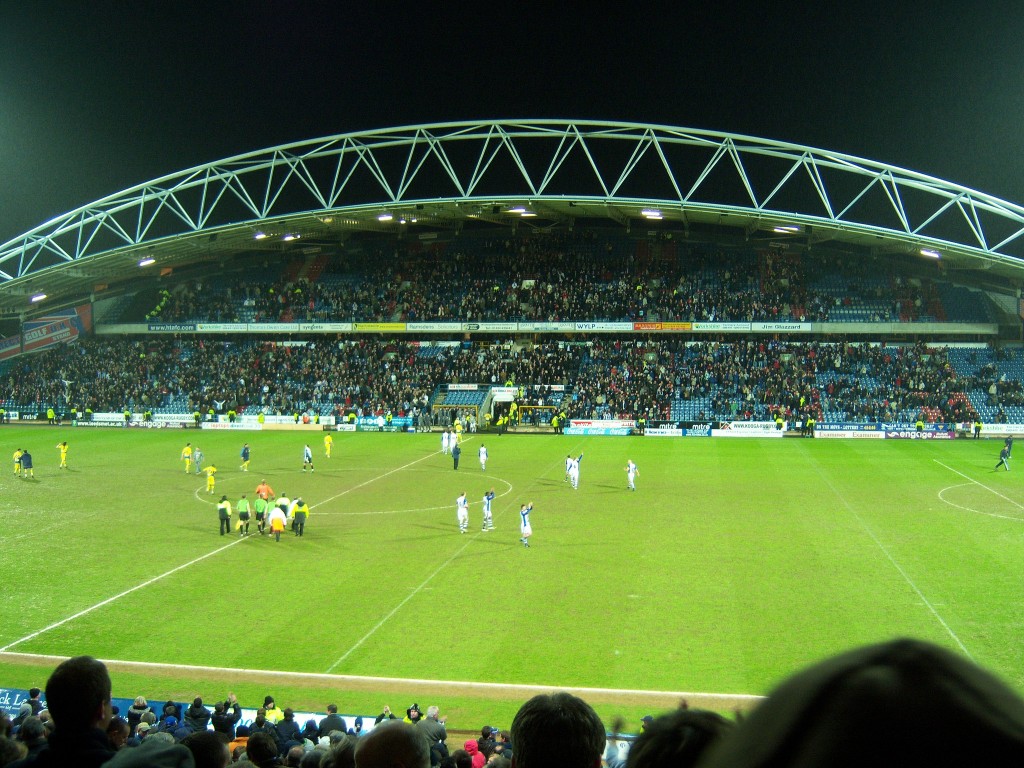 Groundsman: And your worst?
Debbie: Much easier, Colchester. Most grounds have some redeeming feature, like it's a good location, or the atmosphere is good. Colchester is a lego stadium stuck next to the A12. I never thought Id long for a retail park, but Colchester didn't even have that. Good pies, but not enough to save it unfortunately.
Groundsman: What will be the lasting memories from your travels?
Debbie: There are memories from everywhere, even the worst games. Spending my 28th birthday on a freezing night in Chesterfield watching the dullest 0-0 ever played was memorable for the wrong reasons! One of the best atmospheres and maddest celebrations I've ever known at Yeovil for a play off semi final second leg on a boiling hot Bank Holiday. Seeing Wigan rise through the Leagues and win the FA Cup. Finally seeing Everton break long winless ducks at Fulham, Tottenham, Villa and Man United. Seeing Coventry play on 3 different home grounds in less than a decade! Getting back up 92 on a memorable and emotional day at Cambridge. And overall, far too many nights sat on the M6!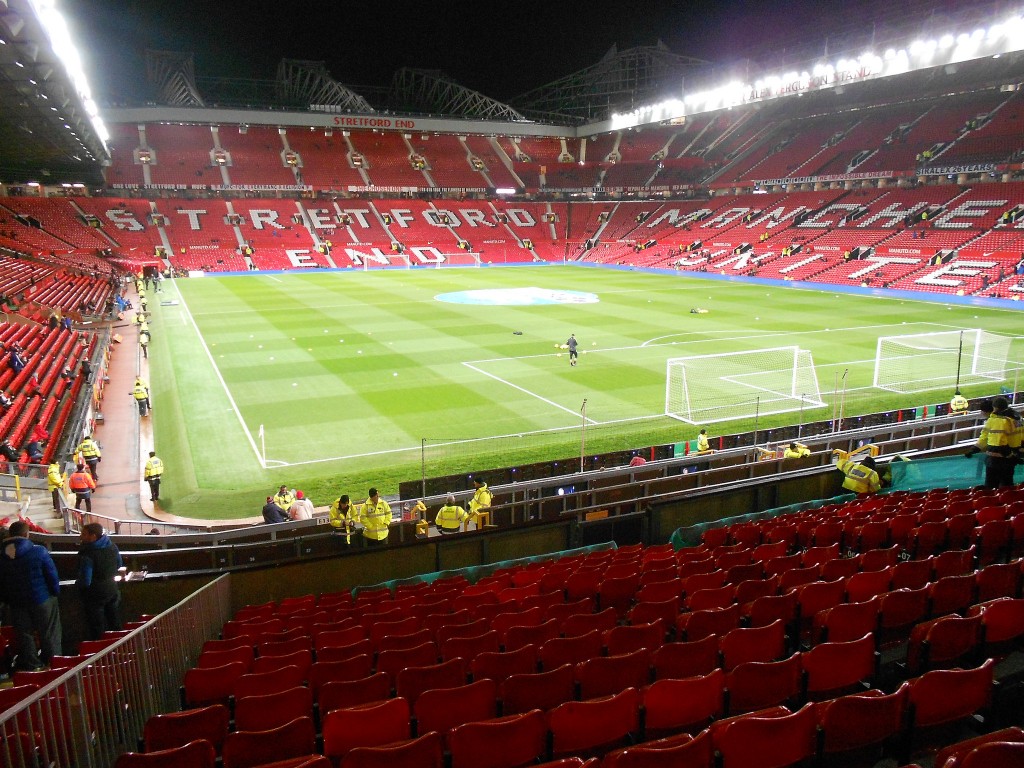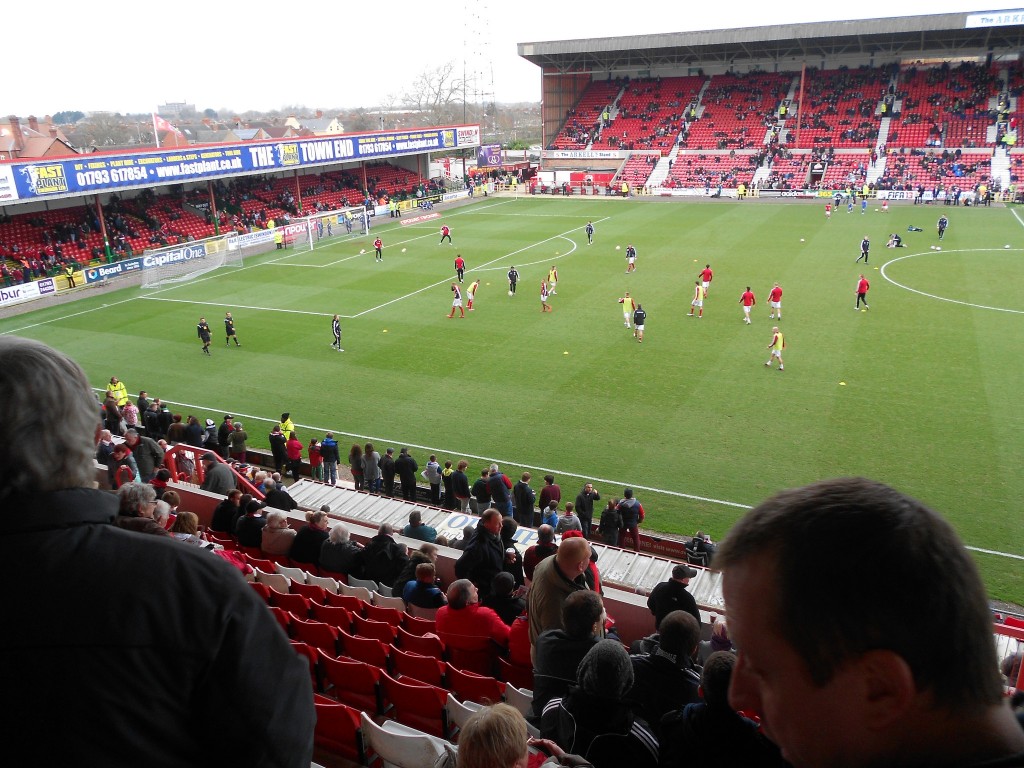 Groundsman: Finally, as we all know the 92 can sometimes only last a season if relegations from League 2 and promotions from the Conference go against you, in an ideal world who would be your 2 to up and down at the end of the season.
Debbie: Shrewsbury and Oxford were probably my least favourite of the current grounds in League Two, so would have to be them. Putting aside local bias and wanting Southport back in the League, Kidderminster and Halifax are the two grounds in the Conference I haven't done that Id most like to. Unlikely for the foreseeable future, but Id want Hereford back too, one I always aimed to do, but never got around to, and now possibly never will as a League club.
Thank you to Debbie for taking the time to speak to us and to share some pictures from her travels. You can see Debbie's 92 on her profile here and keep up with her on Twitter. If you're new to the92.net you can join for free and create your 92 like Debbie has by registering here. You can keep track of your 92 along with rating and reviewing the grounds as you go as well as plan your away days with us using our away day planner here.