Welcome to the92.net blog to Ben Thompson. The Gillingham fan is making very good progress with his 92 and shares some thoughts on a recent trip to the Potteries…
Ground 75/92: The Bet365 Stadium
Stoke City 3-1 Hull City
15/04/2017

Thoughts about the ground
I thought the Bet365 Stadium was a really nice ground and on a very scenic route. It's a bit of a walk to the ground from the station, but most of the walk I took (as the weather wasn't bad) was along the canal; nice to see some ducks and boats! The ground is nice without being spectacular and I would easily go back again; Stoke are currently extending the ground by filling in the corner between the Sharp Stand and the DPD Stand.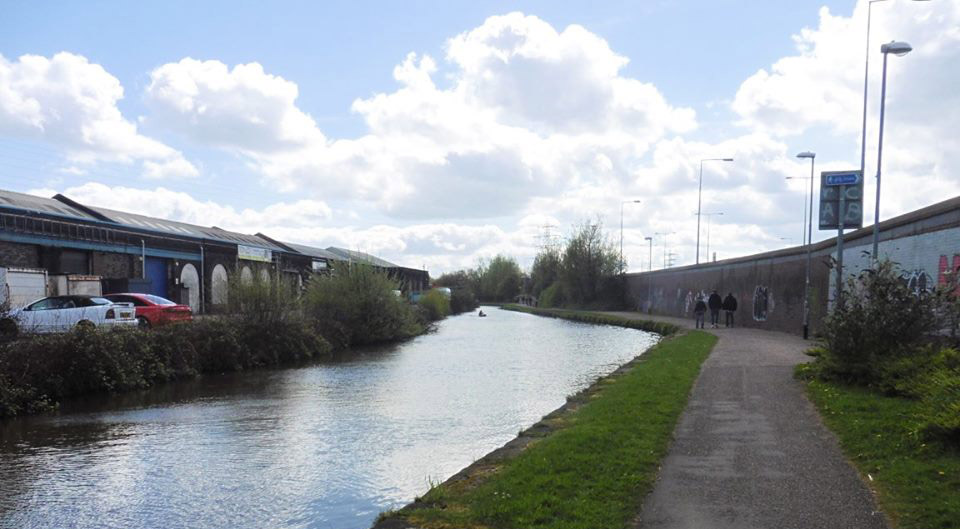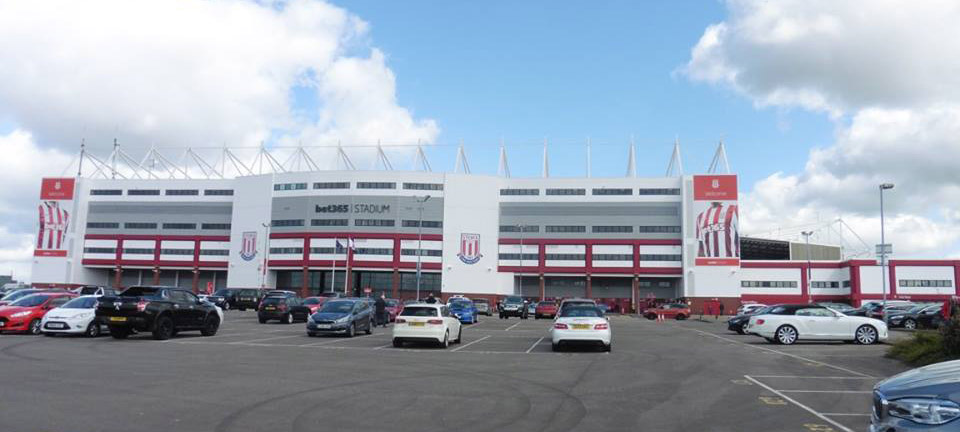 Thoughts about the game
It was a very scrappy game. There were sloppy passes at times but Stoke took their chances well; especially the 3rd goal from Shaquri's. The Swiss produced a fantastic strike from 30 yards, which was worth the admission price alone.
Overall, Stoke probably just edged it and deserved the 3 points. Mark Hughes made a bizarre change taking off Berahino, which drew a negative reaction from the crowd. However the 2 subs Crouch and Walters certainly made the difference.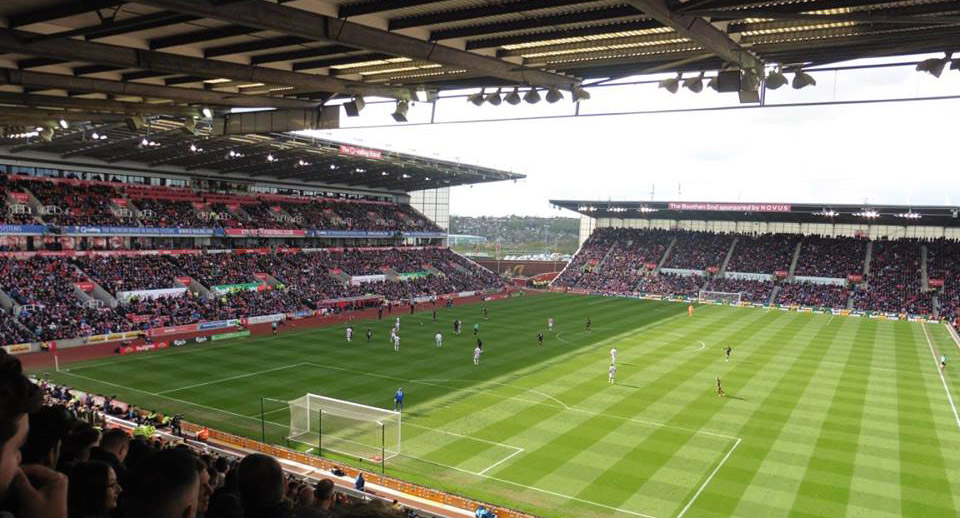 Ratings:
Atmosphere 3/5: Wasn't the greatest of atmosphere but Stoke can get behind the players at times. The rendition of "Why why why Delilah" was decent.
Location 2/5: Not in the best of locations if arriving by train as it's a good 30-40 mins walk to the ground. But if you have plenty of time on your hands, the walk along the canal to the ground us quite a nice route.
Value for money 4/5: I paid £25 for my ticket, at most Premier League grounds it's around £30-£35. £25 to watch a Premier League game is a good price I'd say.
Pie and Pint Rating N/A
Programme 4/5: A good read, £3.50 for a programme which was expected but an enjoyable read.
Character 4/5
Stewarding 4/5: No problems with the stewards inside the ground, didn't see any where I was standing. Only thing I did get annoyed with was just before going in the ground; I understand checking people's bags etc, but the stewards kept thoroughly checking my bag for a good 5 minutes, even though I had nothing dangerous. But other than that, no problems.
Overall 5/5: A decent day, 75 of 92 grounds done, 4 goals seen and a fantastic 30 yarder for Stoke's 3rd goal from Shaqiri, can't complain! I'd recommend a visit to The Bet365 Stadium for sure.
You can keep up with Ben on his journey to the 92 club through his blog "The Rainham End" and on Twitter @ThommoGFC.
If like Ben you fancy blogging about your experiences doing the 92 league grounds drop us a tweet to @the92dotnet.
Have you made the trip to the home of the Potters? If you have you can add the Bet365 Stadium to your 92 or if not plan your trip there: