Blogger Ben Thompson continues to make tracks on his 92 as the season nears conclusion. The Gills fan was in Yorkshire this time and shares his thought on a thriller at Elland Road.
Ground 76/92: Elland Road
Leeds United 3-3 Norwich City
29/04/2017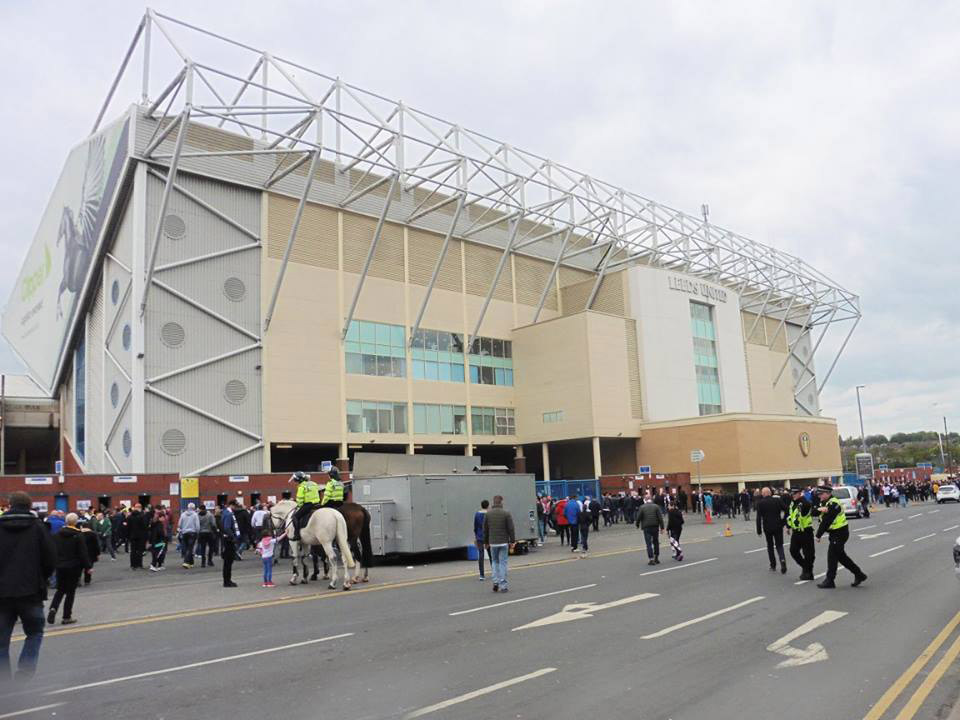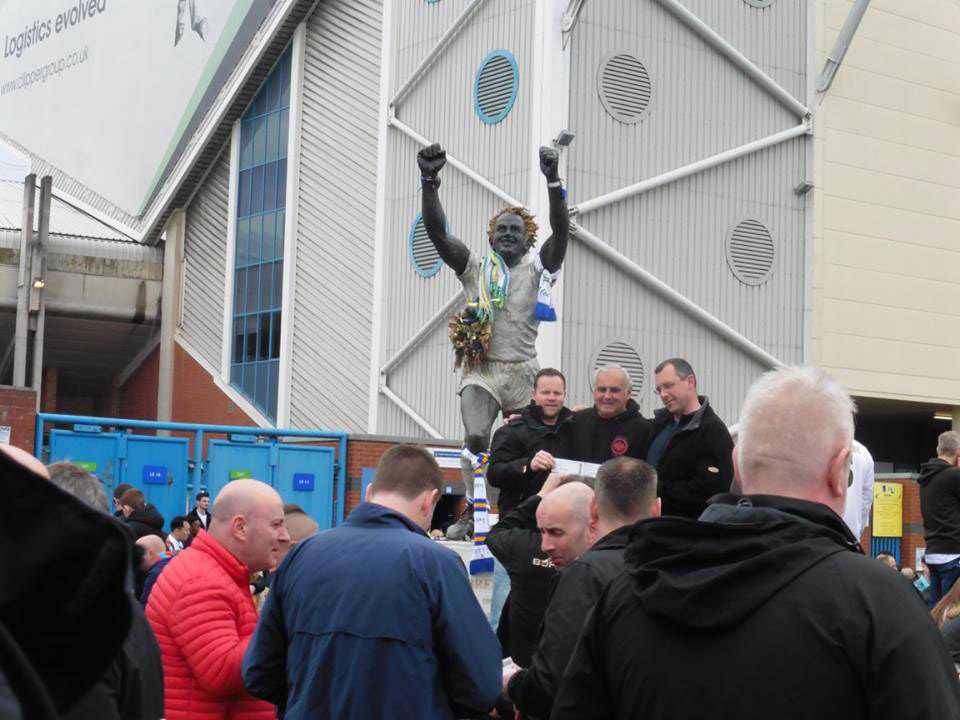 Thoughts about the ground
A really nice ground, I was hugely impressed. I didn't have much time to go around the ground as I got to Leeds with only about 15 minutes to kick off, but what I did see outside was impressive. I was disappointed with my view as I had a pole in the way, but I didn't let that affect me too much. The atmosphere was terrific, especially when Leeds pulled it back to 3-2 and at the beginning when the players came out. The Leeds 'Marching on Together' song was pretty awesome, it sent shivers down my spine. Overall a good day.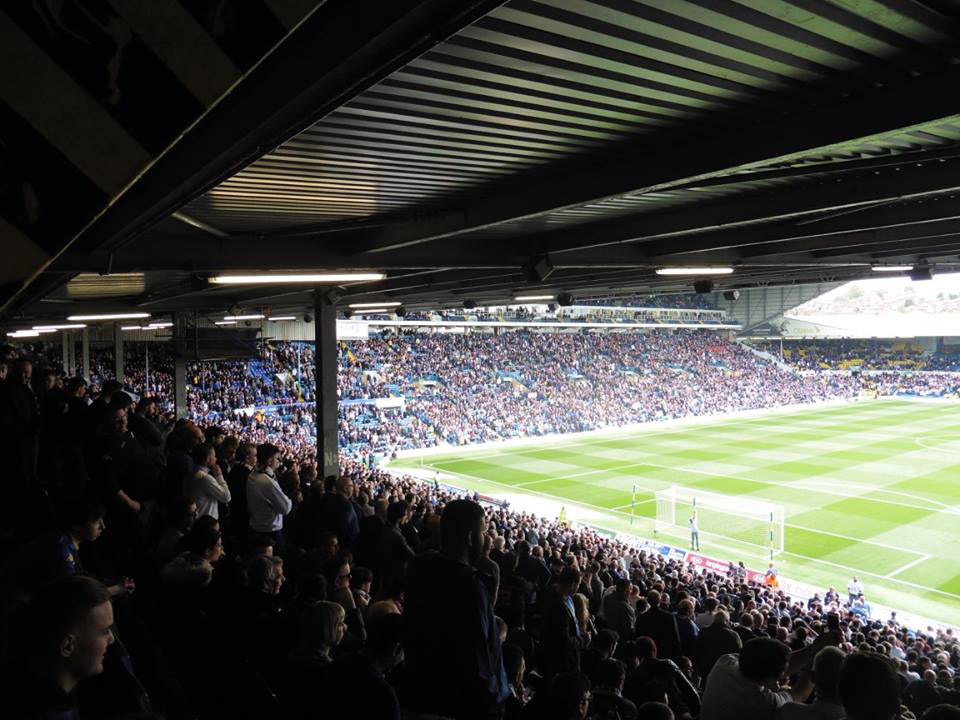 Thoughts about the game
The game started off slowly, but as it went on, Norwich played some good stuff, showing some neat passing and took their goals well. A terrific 25 yarder from Steven Naismith put Norwich in front. Portuguese striker Nelson Oliviera made it 2-0 with an easy tap in, then curled in a terrific finish for the 3rd.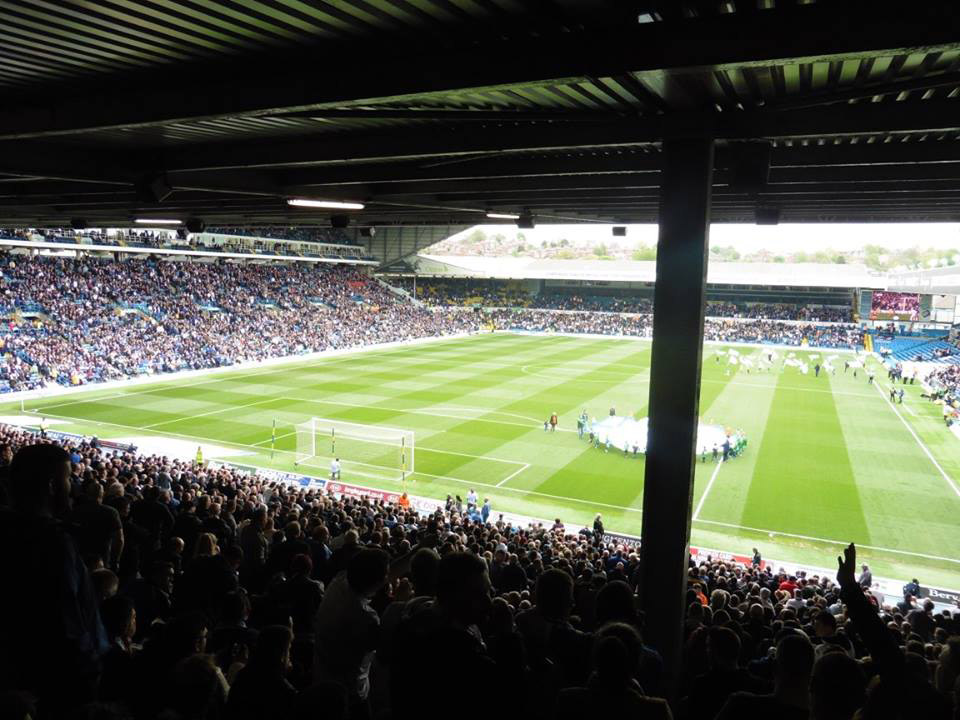 It wasn't long though until Leeds were back in the game. The man that has scored the majority of their goals this season Chris Wood pulled 1 back as Leeds improved significantly in the 2nd half. Even though I was a neutral, towards the end it would have been good to see Leeds go onto win, if only because the atmosphere was terrific and to see more goals. Leeds did find the equaliser with a terrific free-kick from Pablo Hernandez, a really cracking strike. They couldn't find a winner though and overall I think a draw was a fair result.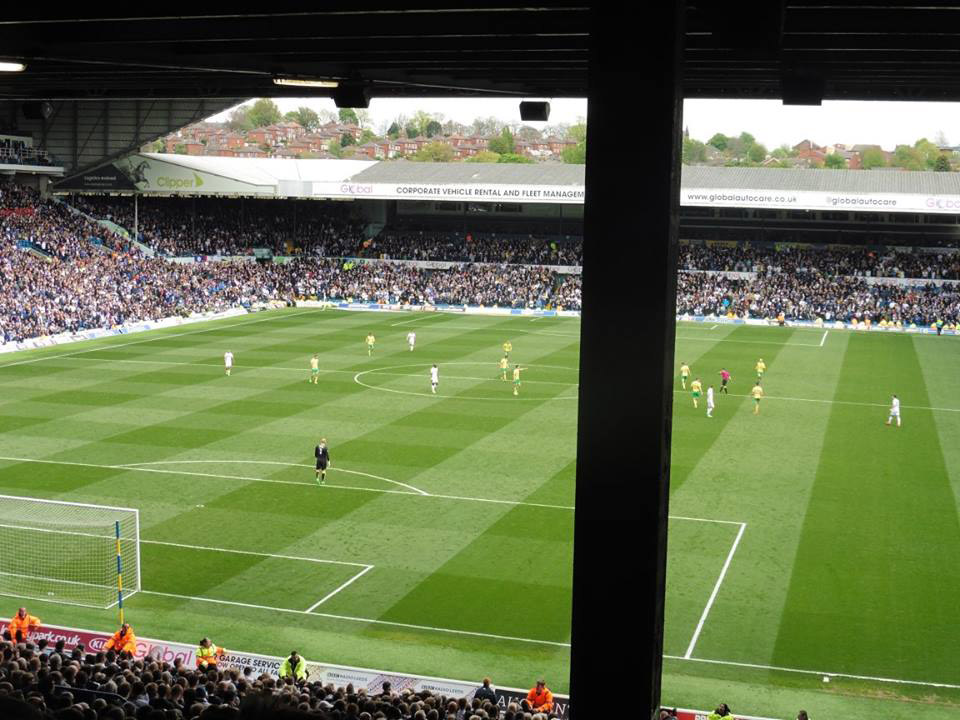 Ratings:
Atmosphere 5/5: Terrific! Probably one of the best I've experienced all season, fair play to Leeds fans they do get behind their team and have great support.
Location 2/5: Sadly it's not near to the City centre, about a 35 minute walk. In the end as the trains messed up on the way up, I had to get a taxi from Doncaster to Leeds, luckily shared a cab with couple others. The walk back from the ground to the station was a bit of a trek but wasn't too bad.
Value for money 4/5: I paid £30 for my ticket, so to see 6 goals is a game chosen well. Would have been 5/5 had the pole not been there but I won't complain too much. A decent day in Yorkshire.
Programme 5/5: A good read, £3 for a programme which is usually fair so no complaints.
Character 5/5: Quite close to the pitch which is always nice at grounds, Elland Road feels like an intimidating place for away teams especially when the atmosphere gets going.
Stewarding 5/5: No problems with the stewards. Showed me towards the block I was sitting in, quite helpful.
Overall 5/5: Easily a 5/5 for me. No wonder the atmosphere is highly rated at Elland Road and I know why! Only downside to my day was the trains messing up on the journey there but other than that a good day all round.
To anyone that hasn't ticked off Elland Road yet, I'd hugely recommend making the trip.
You can keep up with Ben on his journey to the 92 club through his blog "The Rainham End" and on Twitter @ThommoGFC.
If like Ben you fancy blogging about your experiences doing the 92 league grounds drop us a tweet to @the92dotnet.
Have you made the trip to the home of Leeds United? If you have you can tick Elland Road off your 92 checklist or if not plan your trip there: