the92.net co-founder and global groundhopper Michael Moss in the second of a series of blogs looking back at his time in Brazil, World Cup 2014.
Bleary eyed, tired and hungry, after my 15 hour flight into Sao Paulo, host city for the 2014 World Cup, for the opening ceremony, I dragged myself through the airport, following the masses to the exit signs. I suddenly descended a staircase into a hall of chaos. This was the clearing hall, and pandemonium was the only rule. The queue snaked throughout the hall (large enough for a 7-a-side game), single file, to a line of about 20 desks. I made a friend in the queue, ESPN writer David Hirshey, whilst we waited for over an hour to get out, and we discussed our views and expected experiences for the forthcoming tournament. Welcome to Brasil and the 2014 FIFA World Cup™.
I needed to get across Sao Paulo to my host to drop off my luggage, Dr. Bryan Saunders, and to get to our bar for the opening ceremony. 6 fairly stressful hours after landing, and a series of uncoordinated events, I was eventually at the bar with a prime spot in front of a TV, salivating at the thought of the World Cup kicking off with the other guys I would be jumping around Brasil with over the next 7 days. I was also salivating at the Beer and Caipirinhas that were in full flow, along with a mix of food delivered to our table, the only time I had to leave, was with the call of nature.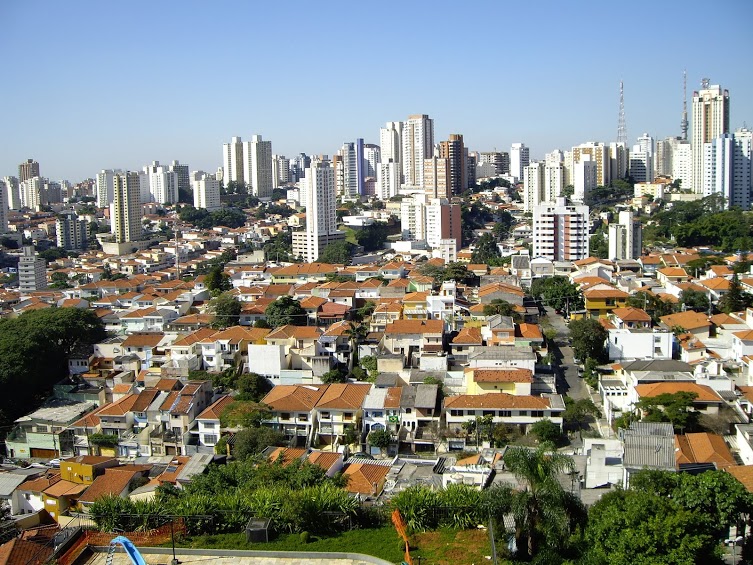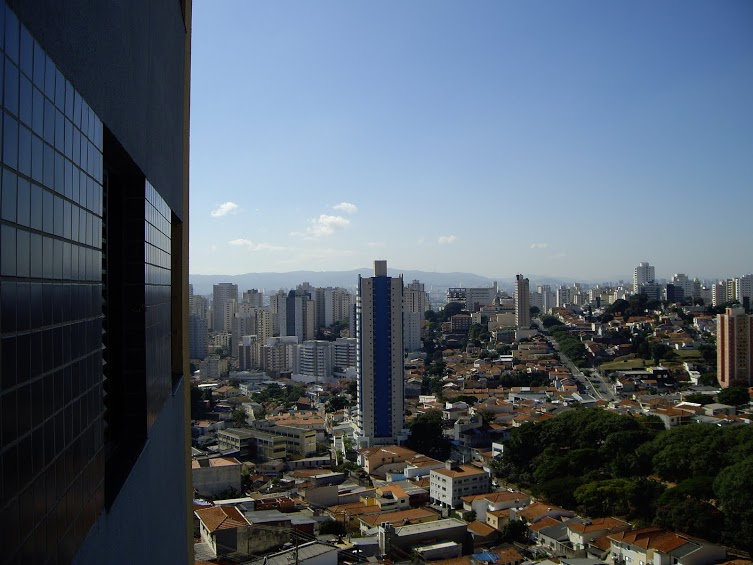 As kick off approached, the street, a popular street in the district of Vila Madelna, became a intertwined ants nest of green and yellow. The volume and party vibe rising to a crescendo as the first ball of the 2014 FIFA World Cup™ was kicked. Marcello's own goal ensured that the silence was deafening, before Neymar and Oscar saved the blushes and drove encouragement for the party to resume. The rest of the evening was a blur of singing, dancing and revelling in the biggest football party on earth! The cost of my bar tab of excessiveness for the day? Change from 50€…
The result of such partying antics between 7 chaps was not positive for a 6:30 wake up to get the 8:30 bus for a 6 hours journey to Rio. A trudging troop trekked across Sao Paulo to the bus station, before slumping into the luxurious bus to carry us onwards on our journey.
It was an action packed whirlwind start to the adventure, which was in no doubt going to continue in the sumptuous delight of Rio.