Ben Smith carved out a career as a creative midfield maestro achieving three promotions, a relegation and being part of some memorable cup runs – all of which and more are now in print as part of his story 'Journeyman: One man's odyssey through the lower leagues of English football'. We caught up with the former Hereford United, Crawley Town and Yeovil Town midfielder to find out more about his experiences of the 92 league grounds.
Groundsman: What was the best atmosphere you played in?
Ben: Probably Old Trafford but that was more down to the volume of the crowd, 75,000, than the fact that the supporters were particularly boisterous. I remember playing against Leicester just after Boxing Day one Christmas and that was quite lively too. In fact you often got the best atmospheres in those Christmas and New Years fixtures.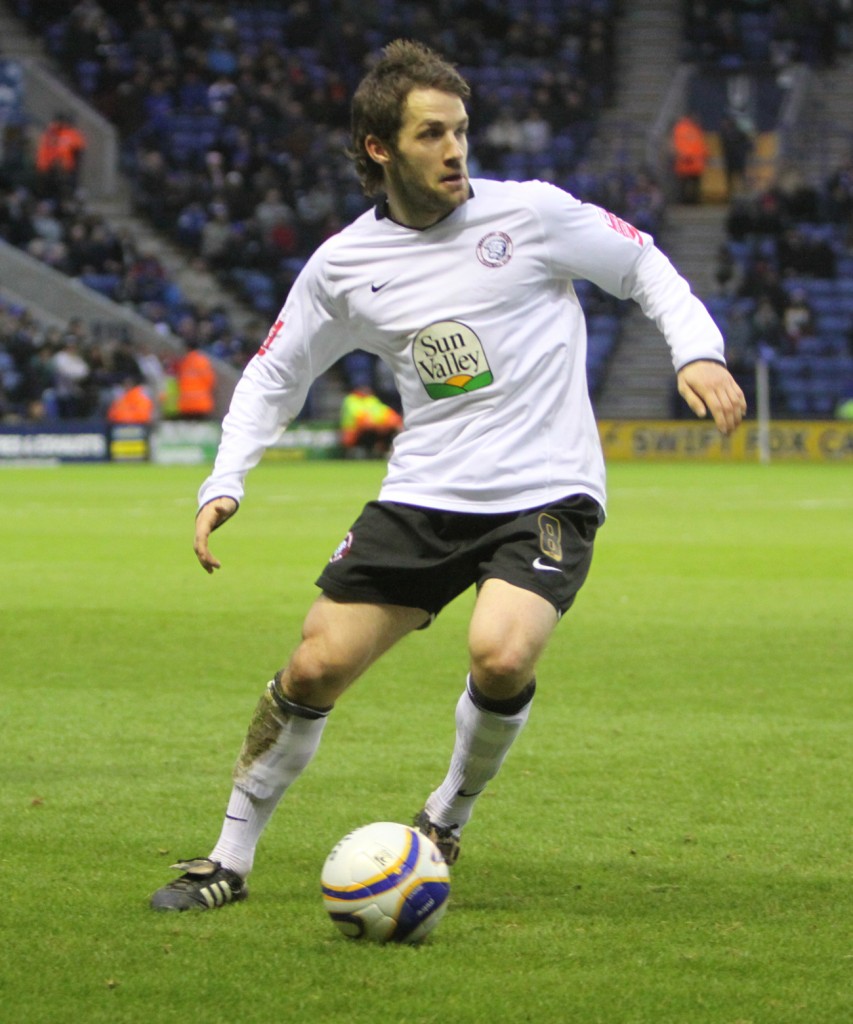 Groundsman: How about the worst?
Ben: Accrington and Dagenham were often up there mainly due to the sparse crowds. However the worst was definitely Darlington when they played at, I believe it was called the Reynolds Arena named after their very modest owner. I once played a promotion decider there and it still seemed like a reserve game as there were 4,000 people scattered around a 25,000 seater stadium.
Groundsman: Out of the clubs you played for which home ground would rank as your number one?
Ben: My favourite was a full to capacity Edgar Street. The crowds were so close to you that you could almost smell what they had for lunch. This had his positives and negatives though. It was great when you were winning and playing well as you could hear everything but not so great when you were playing poorly for the same reason! I also liked the Broadfield Stadium at Crawley when it was busy as it was a blend between the old and the new. It was a new stadium but the supporters are still really close to you.
Groundsman: Were there any grounds that you didn't look forward to visiting and why?
Ben: Not particularly only really the horrible long northern journeys to places like Accrington where there was no atmosphere especially on a mid week trip. The more intimidating atmospheres I really enjoyed and felt they helped get the best out of me. Places like the New Den where the dads and their sons are both screaming obscenities at you are the best grounds to play your football at. I put both Kenilworth Road and Belle Vue, Doncaster Rovers old ground, in that category. I supporter once spat on one of our players as he walked down the tunnel there.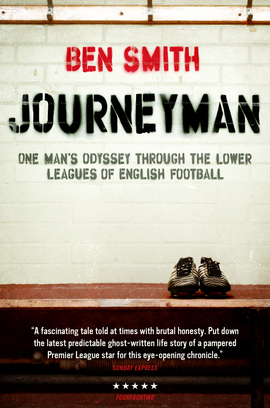 Groundsman: You mentioned in the book you enjoyed playing in front of a full house at smaller grounds with character – with the emergence of new stadia how do you think this can be preserved?
Ben: By getting the stands and therefore supporters closer to the pitch and enclosing the stadium. A lot of new grounds, especially at the lower levels, are open in the corners, which doesn't help the acoustics. Also it would be great to have safe standing areas. However, I understand that is more of a political debate after tragedies such as Hillsborough, which I totally understand. In saying that I think a lot has changed and it is definitely something that could be considered.
Groundsman: Over the course of your career what did you find changed the most about the grounds you were playing in?
Ben: With the introduction of new stadiums the facilities were improving for everyone. No doubt the supporters experience is more enjoyable and family friendly and that is also the case for the players. When you go to new grounds you always get a spacious changing room. It is all very comfortable. In saying that I used to like the dingy little away changing room. It was all part of the experience. Also the pitches are hugely improved which is great. Even in the lower leagues it is very rare that after Christmas you get the mud heaps that were common place in the 70's and 80's.
Groundsman: At a rough count how many of the current 92 grounds have you played at?
Ben: Probably about 50ish. However if you added in clubs that have played in the Football League at some point it would, I imagine, be in the 60's.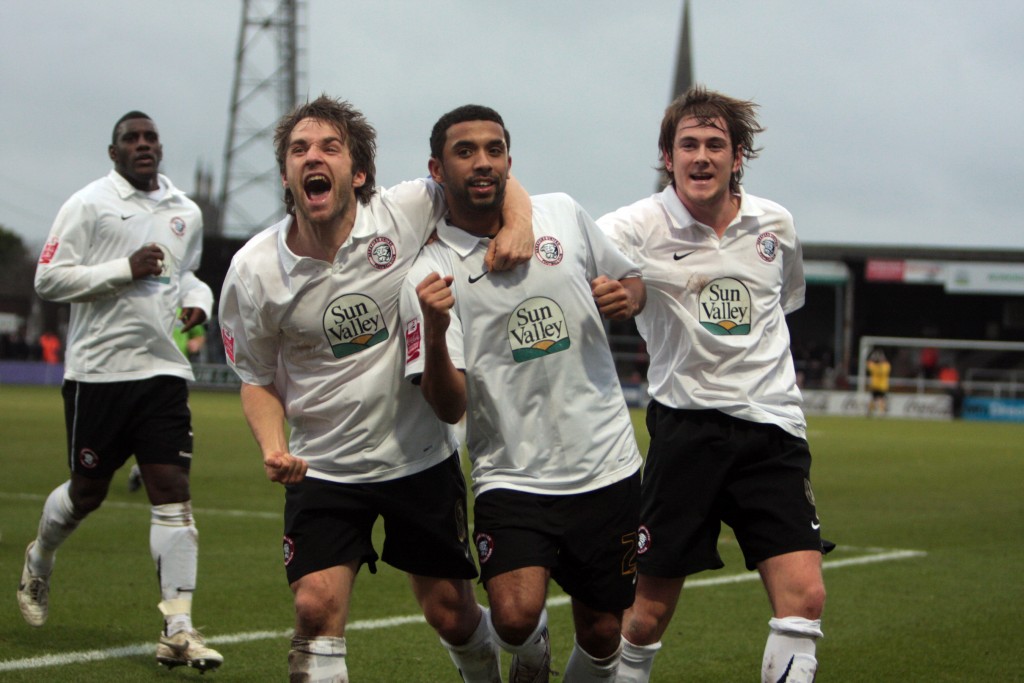 Groundsman: In your last current update in the book you were about to start coaching at Braintree Town and continuing playing for Thurrock – how has that gone and what does the future hold for you both on and off the pitch?
Ben: Everything has changed on that front. After doing that for 18 months I was fortunate enough, after a lengthy interview process, to get the opportunity to work for Brighton and Hove Albion in their academy. I am currently the U16 coach and am enjoying greatly trying to assist in producing players who could one day play in the first team at the club. This has however put an end to my playing career. Although bearing in mind I was getting even slower than when I was in my prime, which was very slow, is probably not a bad thing!
Journeyman gives a fascinating insight into the life of a lower league footballer. From what goes on behind the scenes, in the dressing room, during transfers and contract negotiations to the methods and madness of characters like Steve Evans, it is well worth a read. The book is available from Amazon in paperback and on Kindle, click here to order your copy
.
Thanks to Ben for taking the time to speak to us. You can keep up with his journey off the pitch as it continues on Twitter @bsmudger7.
Do you want to share your experiences doing the 92 this season or simply want a platform to blog about football? If your answer to that is yes drop us a tweet to @the92dotnet.