Blogger Michael Pilcher reports back on heading to York City's Bootham Crescent in his quest to join the 92 club.
Ground: Bootham Crescent 67/92
Game: York City 1-1 Mansfield Town
Date: 25/10/2014
Being married has played havoc with my attempts to do the 92. Before, I could whittle myself off to all four corners of the country for games without any problems; now I have "commitments" I can't get away with that. A game on the weekend of my 6th wedding anniversary was going to take some serious form of bribery. I picked York as the Mrs and I had visited years before and enjoyed it, so in exchange for me getting to tick off ground 67 I had to offer a trip round the city and a pre-match meal in York. Deal.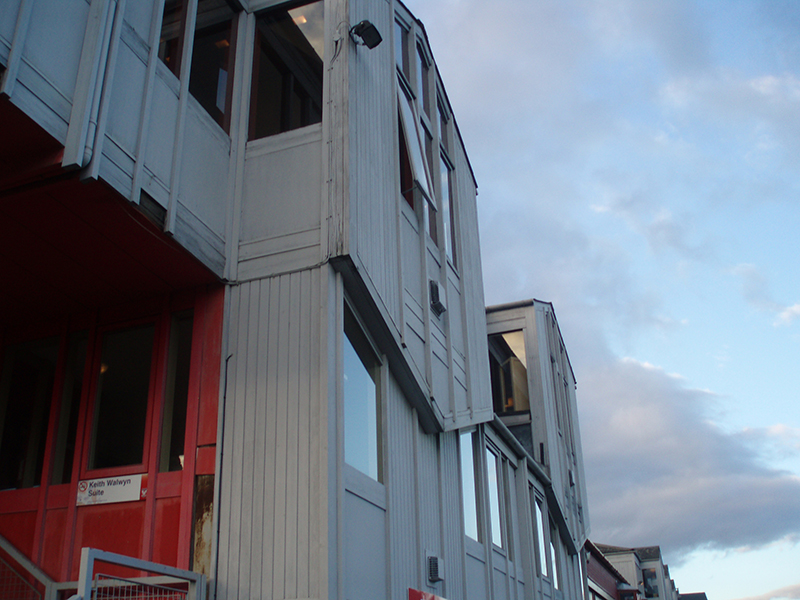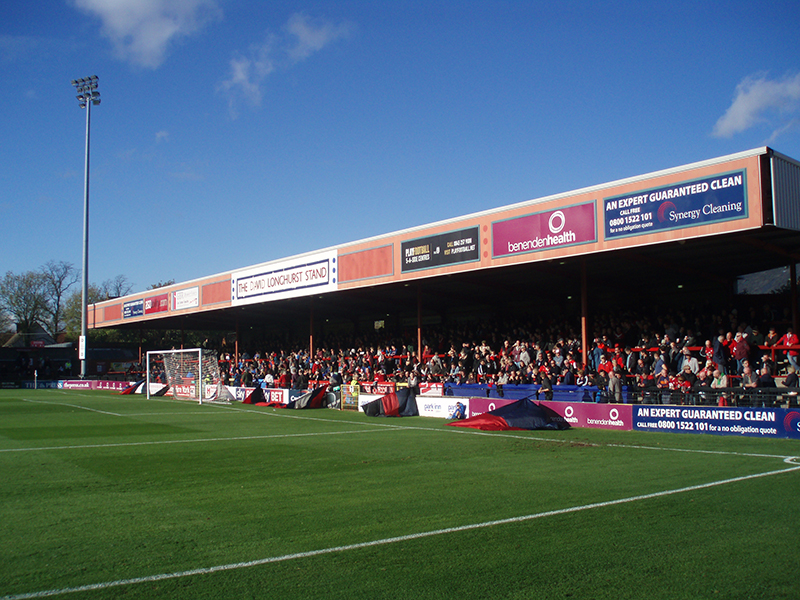 Thanks to said wife oversleeping and a fair bit of city centre traffic, we arrived just in time for our meal, and ended up with just enough time for a very short mooch round the centre. We scooted up to the training hospital car park, via yet more traffic, and arrived with half an hour to explore Bootham Crescent. It may have seen better days but the ground has plenty of character. The main stand facade is like nothing else I've seen, and it was nice to get my tea from a supporters club run by volunteers rather than a faceless chain outlet. Annoyingly it was just days before I discovered that York were planning on moving to a new 'community stadium' four miles away in 2016/17. Goodbye character, hello uniformity…
The game wasn't the best; one of those that commentators would have called 'attritional'. A fair amount of scrappy play mixed with niggly fouls, and a fair few meatier ones that surprisingly went unpunished. It was York who settled sooner, passing it around well in spells and they were rewarded with a well taken goal from midfielder De Girolamo. "A goal! An actual goal!" shouted the supporter sat behind me in sheer disbelief. Apparently the Minstermen have found them hard to come by.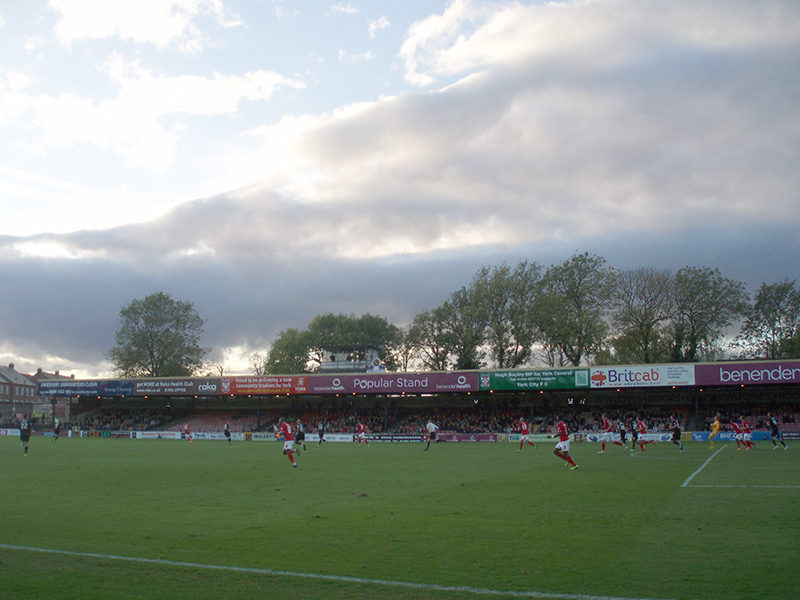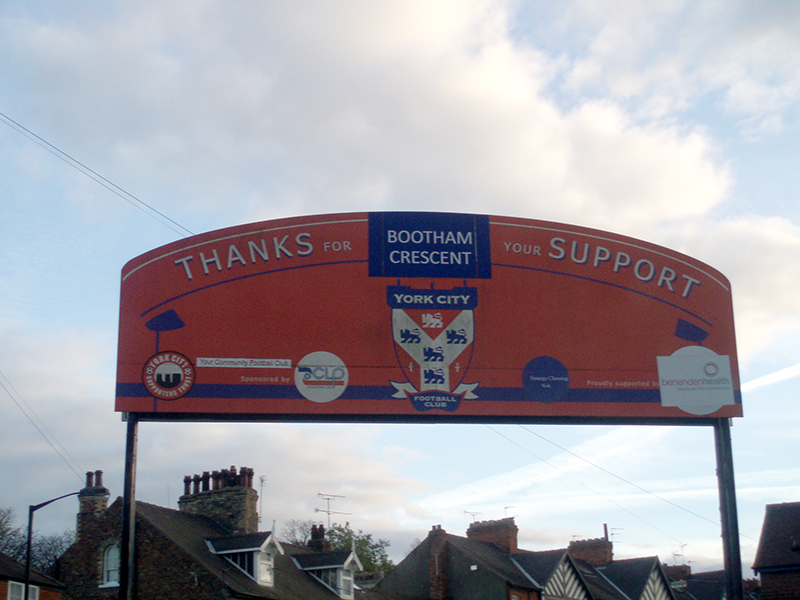 The home side continued to carve out chances until, on the 40 minute mark, the players seemed to remember they hadn't won at home, and had only won once, all season. Clearances were hacked at, passes were misplaced, and when Mansfield hit the post early in the second half you suspected it was only a matter of time. The players were nervous, the crowd were nervous, and just after the hour Mansfield equalised. York rarely got the ball out of their half but Mansfield never really carved out any chances after their goal, firing cross after cross into the box but despite groans from the home fans, they held out for a point. 1 -1 the final score, and probably a fair result. Second half proceedings were seemingly so bad my wife spent almost the entirety of it on her phone, her only observation being how badly cut-up the pitch was (and, as ever, she was right; there were a hell of a lot of divots).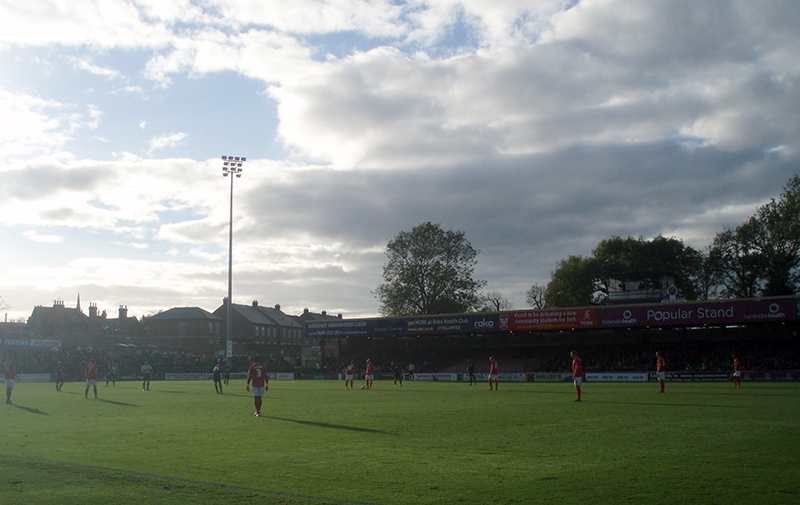 Atmosphere 2/5: A fair amount of chanting, all coming from the York fans in the terraced end behind the goal. Which lasted until the Minstermen started playing nervously and made the crowd jittery.
Location 3/5: Some fairly cheap parking nearby. Quite a residential area but only a mile or so from the fantastic city centre, which has plenty to offer.
Value for money 1/5: £20 for lower League Two fare is not value for money for me.
Pie Rating and Pint Rating n/a
Programme 2/5: Felt a bit flimsy for the £3 cost. It's as if clubs think as all clubs charge £3 for a programme, they can get away with bunging as little as they want inside.
Overall 2/5: This is my kind of ground, but ultimately I felt a bit cheated (and not only because I know I'm going to have to come back in a couple of years to visit York's new ground for my 92). A lovely old stadium with a community feel and which oozes character, but the excessive £20 ticket cost and the substandard £3 programme, coupled with a poor game, means this will rank far down on my 92. A shame.
You can keep up with Michael and his exploits doing the 92 league ground on Twitter @michaelepilcher and view his 92 here. Have you ticked Bootham Crescent off your 92? If so, add it to your 92 here or if you're planning to get there before the new ground arrives use our away day planner.